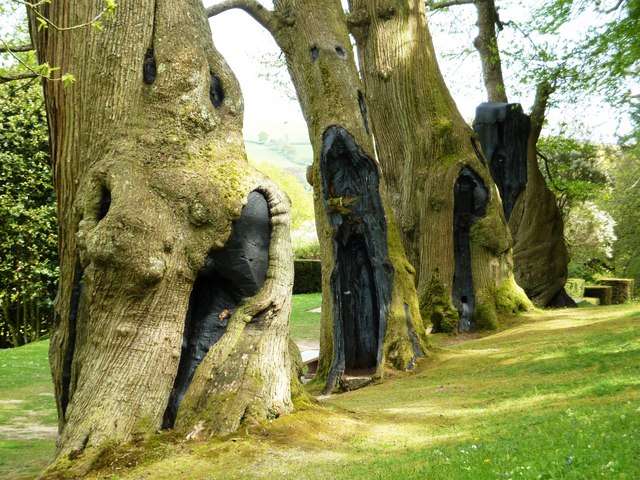 This is the first international symposium about the forest and how we live with trees. Evolving the Forest will be held at Dartington Hall in Devon this year.
I will be showcasing my new poem, 'The Guardians of Dartington', placed among four of the most striking Spanish Chestnuts.
I am very lucky to have this opportunity; thank you to The Dartington Hall Trust and to the Symposium - Evolving the Forest. Also thanks to Tom Jolliffe for the wonderful photo of these ancient chestnuts.
We have a video of my poem 'Beech Book' for you to watch here; with the birds providing an enchanting soundtrack.
News Summary
Evolving the Forest, June 19-21 2019