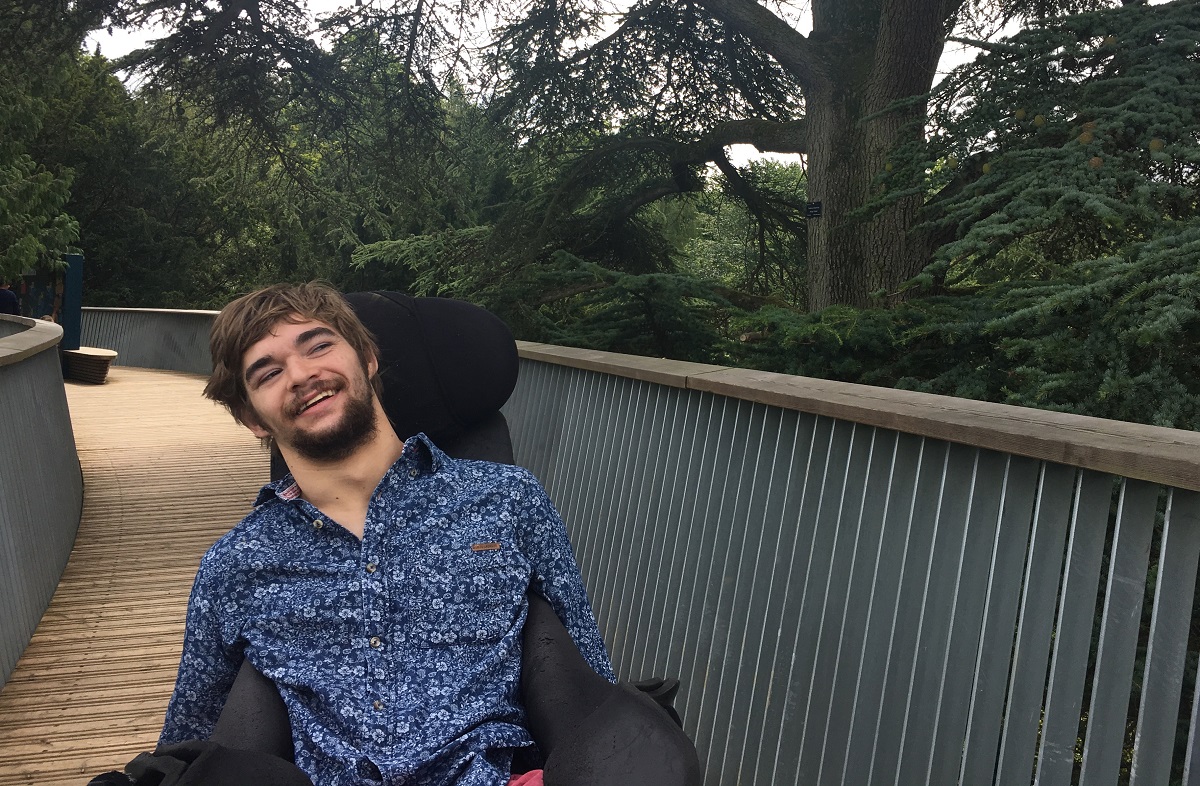 "Do you know how many words I have in my head to share with the world when it is ready to listen?"
I love words: they swim in my head and only surface when I write on my letter board.
I have written poetry all my life but this is the first time it will be seen publicly. I am a third year student at Bath Spa University studying Creative Writing. I received the Group Project Prize in my first year for a collection of children's poetry and the Les Arnold prize for the top 2nd Year Student.
I was very fortunate to go to Bristol Grammar School who embraced me as a student and honoured me to award a yearly prize after I left: The Marchant Barron Prize in Creative Writing.
To find out more about me, please see this link to an article in the BGS magazine.
To make my life work, I have a team of supporters and friends: "Team Marchant" is how I love, live and learn.